Woodworking Machines
Disc sander 2304-18 750 mm, double discdiameter 30" Double-plate sander machine, with a diameter of 750 mm (30′) grit. Imported from Italy.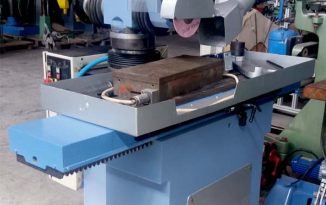 Grinder Stehle 1920 The best tool is as effective as the grinding machine it is ground on. Vibration absorbing heavy base, grinding table mounted on playfree longitudinal ball bearing…
Wooden Packaging Machines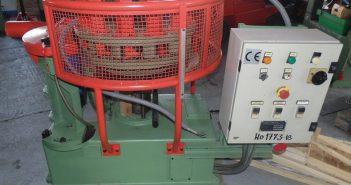 Kružna testera 1773-18 Kružna testera 1773-18Kružna testera 1773-18 Mašina koja odseca letvu po dužini, na dimenziju visine gajbe.  Proizvođač: CORALI,…
Metalworking Machines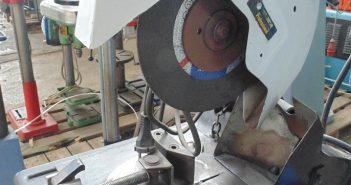 Ger za metal 1930 Ger za metal 1930 Polovna mašina, obnovljena, uvezena iz Italije.
Band Saws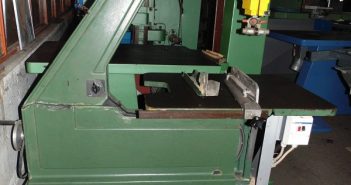 Band Saw 1664
Band Saw 1664 The machine with three wheels – diameter of 350 mm and saw blade width up to…